Using Virtual Reality to sell your home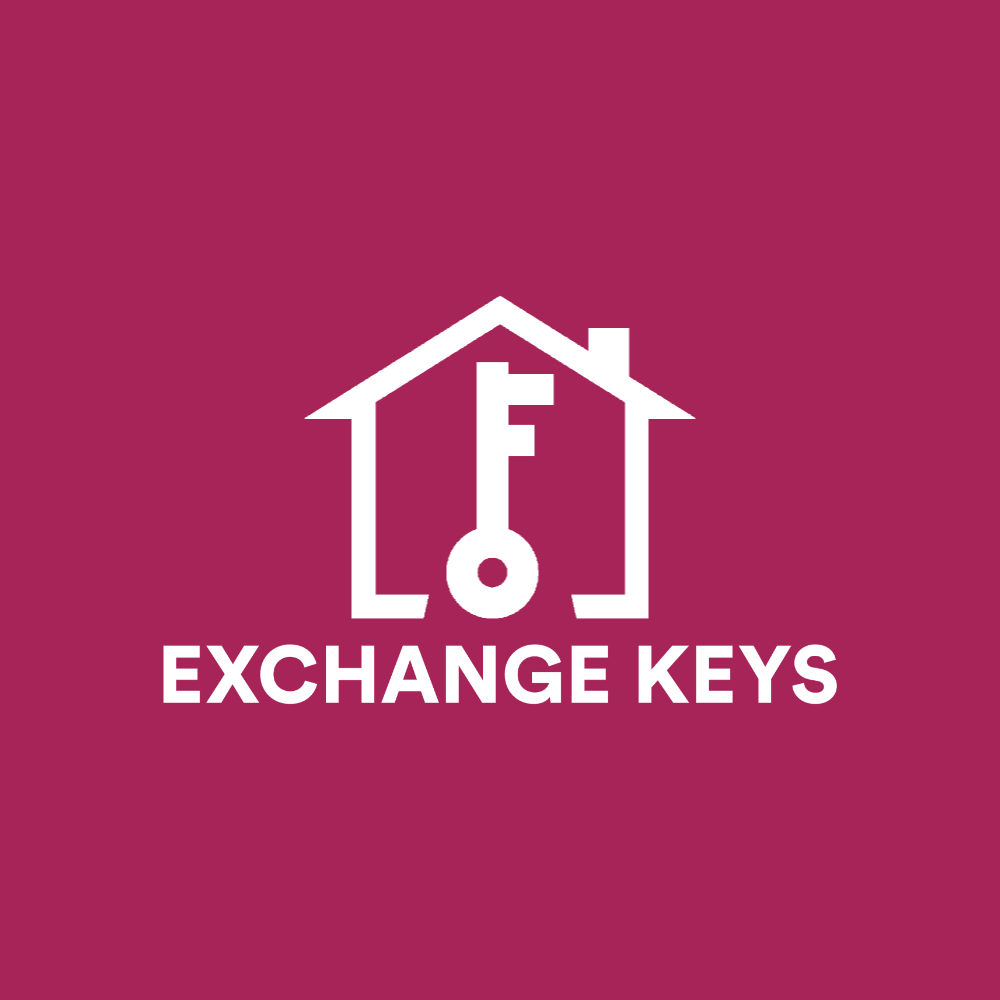 Written by Admin on 18th Jan 2021
8 minutes! That's how long your property has to impress a potential home buyer when they view it online, according to research from top London estate agent, Foxtons! Find out how you can achieve this!

According to Foxtons, Londons Top Estate agent, you have 8 minutes to impress potential buyers of your property when they view it online.
So how can this be achieved?
Aside from your standard video walkarounds via the usual platforms such as Skype, Facetime and Zoom and static photography (no matter how good it is), virtual viewings through Virtual and Augmented Reality technology could be the answer.
A 360-degree virtual walk-around of a property can provide information that you just can't get from flat photos.  For example the lighting of the room, a real feel of the room sizes and space and with Augmented Reality you could even see how your own furniture would fit into the environment!
But isn't this sort of technology expensive?  Especially if you are trying to reduce the cost of selling your home?
It's now more main stream than you might think, and estate agents have been using the technology for years.  With the recent Coronavirus pandemic it has been thrust into the forefront as we look for safer ways to keep the property market moving.
The virtual reality tours and all pre-recorded and compiled in software before being made available to the public, so you dont need to worry about being caught wandering around the house in your pyjamias!  A team of professionals will arrange a visit with your home to capture the neccesary footage before editing the final viewing and making it available online.
Virtual Reality Viewings aren't just for the more expensive properties.  They are equally as effective at the other end of the market on smaller houses.
Do virtual viewings by Augmented / Virtuall reality sound interesting to you?  We've compiled a list of companies that can help produce one just for you.
EyeSpy360
EyeSpy 360 have a unique, patent-pending workflow that enables users to take 360° photos within seconds, and upload and create fully immersive tours within minutes and distribute across multi-platforms instantaneously. 
My360
Build your own interactive virtual tours with the My360 online property virtual tour software, compatible with any 360 degree camera (LG, Samsung, Ricoh Theta, Insta360, GoPro etc and stitched DSLR images).
https://my360propertyvirtualtours.com
Tour Wizard
Tour Wizard have 10 years' experience in Virtual Tours combined with a user-friendly platform, revolutionary designs and highly efficient marketing features that will help you gain the edge and generate the leads that you need. 
RoundMe
Roundme is a service and community dedicated to panoramic VR photography through their in-house tool. It is a platform for photographers, content professionals, marketing managers, and journalists, where they upload, create, sell and buy high-quality VR content.
Do you need help selling your home?
Exchange Keys can help! It's fast and free to register on our site and the first 2020 listings are completely free of charge.