Does a Garage Conversion add value to your property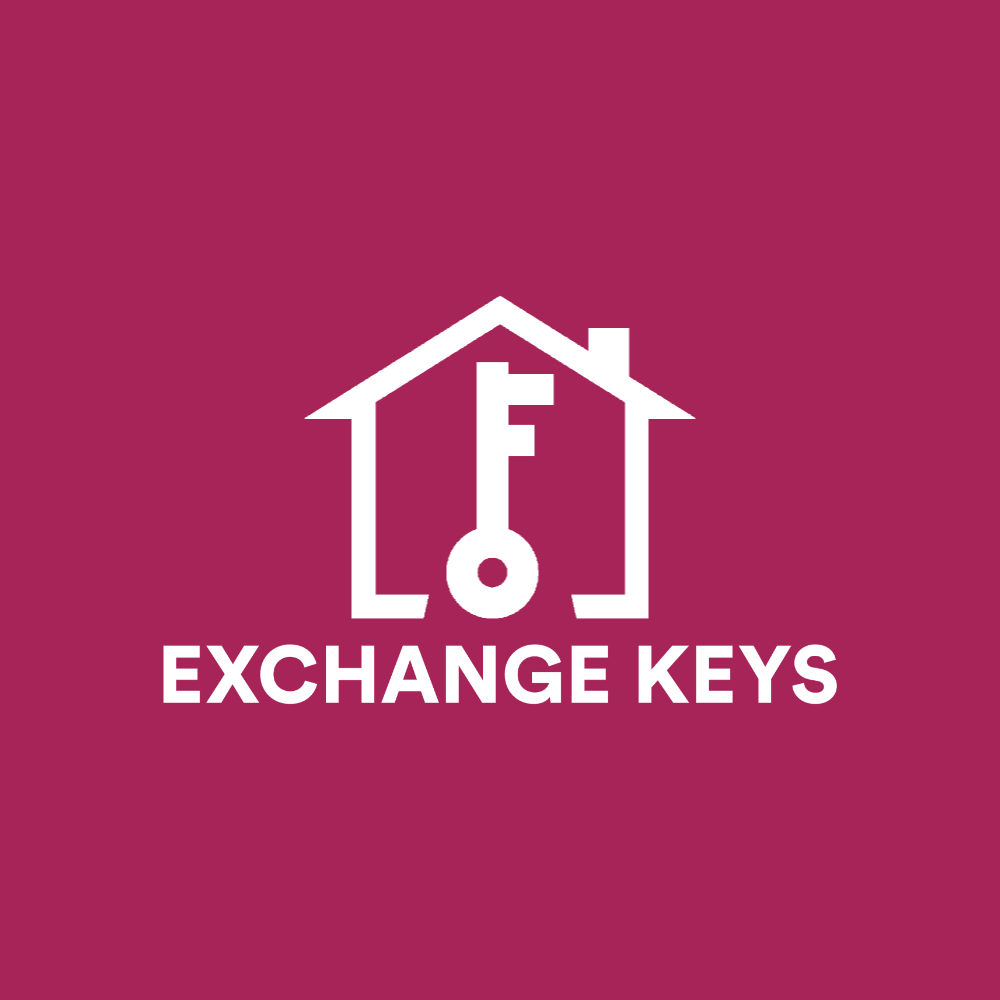 Written by Admin on 20th Apr 2021
One thing you might consider doing to increase the value of your property is converting a garage into a new room, or rooms. But is it really going to add much value to your home?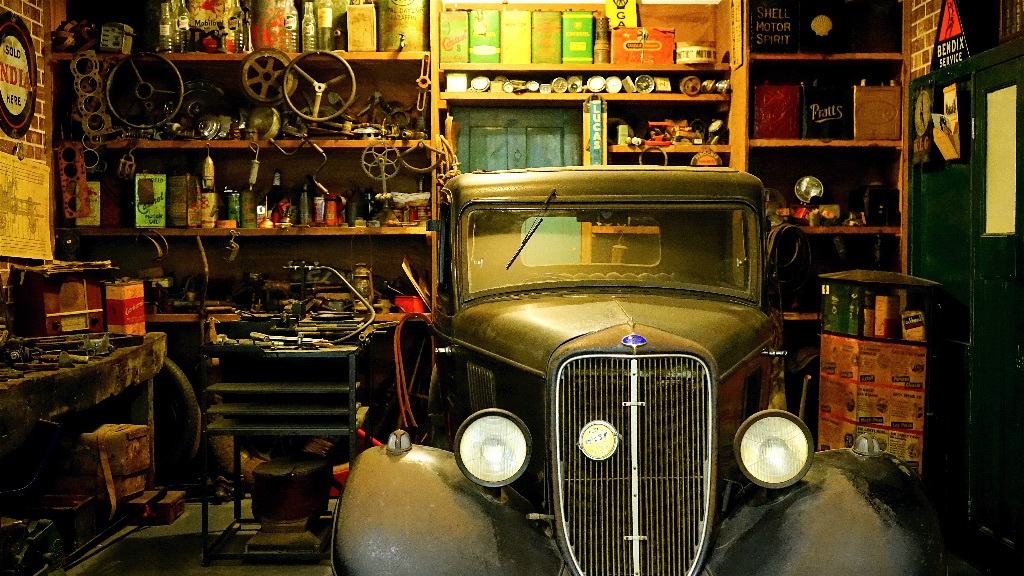 Finding ways of increasing the value of a property doesn't always have a quick and simple solution.
Some of the most obvious options would be a loft or basement conversion, extending the property or in more recent years, garage conversions. But are we losing something even more valuable by taking away a safe, off road place for vehicles?
Many U.K. homes don't have off road parking and so garages can be a very sought after feature when browsing potential new homes.  The problem can arise however, when garage space isnt used for vehicles but rather a dumping ground for tools, bikes, dusty golf clubs and general house junk that doesnt have a place anywhere else i nthe home. So if you have the option to change it into an extra bedroom or a new office space then why wouldn't you?
There seems to be a divided opinion on whether doing this can increase or decrease the value of a home.
Some research shows if you have off-road parking and, depending on where you live, you may find converting a garage can significantly increase your home's value. If your garage is attached to your house, you should be able to convert it into another room for between £10,000 and £20,000. This could add up to 20% onto the value of the property.
So if your garage isn't being used to house a car, it's definitely something to consider.
However most homes in the UK don't have any allocated parking space, in terraced housing the only option is to park on side of the road. And on a first come first served basis you might not always be so lucky. Nationwide estimates that building a garage can add as much as 11% to the value of your property. Some research suggests that most people value a garage more than an additional bedroom.
For many homebuyers, a garage is a necessity. If you own a vehicle, a garage offers safety and convenience, as well as extra storage space. Even if you don't need a garage, you could decide to sell your home in the future and have a hard time if it doesn't have one. Especially if the area offers no off road parking, homes with garages might be valued higher than those without.
So in short, yes, garages are still very much relevant and a necessity to most buyers.
A garage conversion doesn't always increase the property value but it can notably increase it if you have additional private parking.
Selling your home? List your property with us for free (Limited time only!)