Online Estate Agents hold the key to your new home.
High Street Estate Agents.. there has to be a better way.
Exchange Keys is a U.K. property portal with a small team providing a digital property portal to U.K. home owners and potential buyers. Our service assists with the buying and selling of UK property, making it easy to do so from the comfort of your own home.
Born out of frustration of increasing costs and fees in the online property space / high street estate agents we set about building a virtual platform to become one of the best online estate agents and make it available to everyone.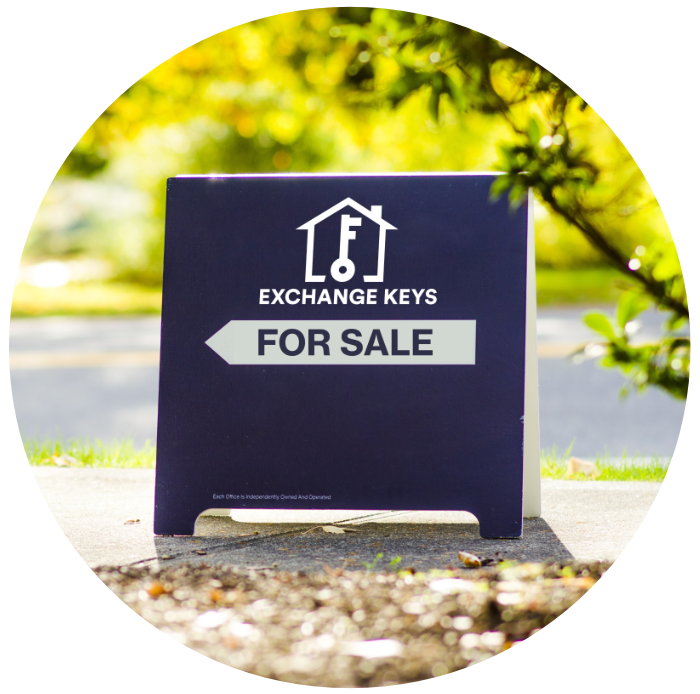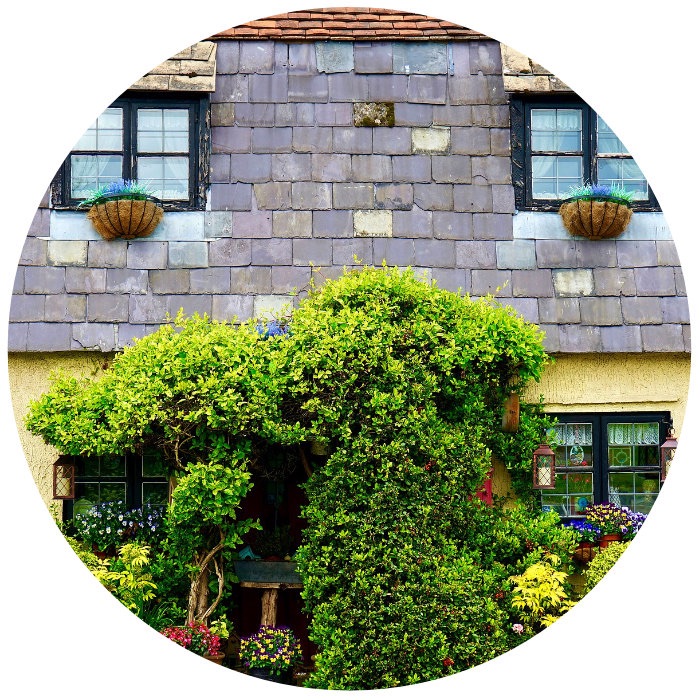 Are you selling your house? Go ahead and create your listing! 
We make it easy to sell your house, by marketing it to potential buyers who are interested in exactly the type of property you have to offer. By allowing you to create engaging content through copy, photos and video walkthroughs, Exchange Keys is a truly one stop solution when it comes to selling your home.
What's more, right now we are letting you sell your property completely free of charge. That's a huge saving from the lofty high street estate agent fee and commissions and other online estate agents and property portals, such as (but not limited to) Zoopla, Rightmove, eMoov and Yopa.
Our property portal is super easy to use, and you can have more than one active listing at any time.
Looking to buy your dream home? Search properties in prime locations.
Exchange Keys was built for the House buyers!
With our geographic based search tool, you can find houses for sale, within a certain distance of your prime location, via postcode, that match your criteria in terms of budget, number of bedrooms and bathrooms and key features. View the monthly average bills for a property, including gas, water, electric and council tax.
Once you find your dream home on Exchange Keys, simply engage with the seller by making a non-binding offer or arranging a viewing appointment. All communication between a buyer and seller is carried out in private, on the web site, and you can even synchronise your viewings calendar with your favourite devices!
Making it easier to sell your house online.
Exchange Keys was developed for home sellers...
Selling your house shouldn't be a painful experience, and at the time of writing this the U.K. property market is extremely vibrant.
We believe that Exchange Keys is a great way to showcase your property and connect you to property experts in your area such as surveyors, valuation specialists (we do provide an average property valuation price based on other houses in your area), professional photographers, virtual tour and content creators and much more.
Of course, if you want to, you can create the content for your property listing entirely on your own! Our step by step registration process makes it super easy to create your listing and engage with prospects to review offers and viewing requests.
Our mission? Making it easy to buy or sell your home.
To provide you with a great service, support and experience, transparency and a platform to assist with your house sale. It's the small things that make a difference and we are creating a platform to outperform the competition and save you money. Ultimately, we want you to consider our service to be one of the best online estate agents on the web.
We connect you to property experts in your area to help with valuations, surveying and provide tips on our blog to help you market your property.
Save money by selling your home online, with Exchange Keys. 
Whether you are selling your property in London or Manchester or looking to buy your dream home in Carlisle, make the right move and register for your free property listing on our property portal today, and save on expensive fees. That's right, no fee. No catch. It's as easy as 1... 2... Keys!