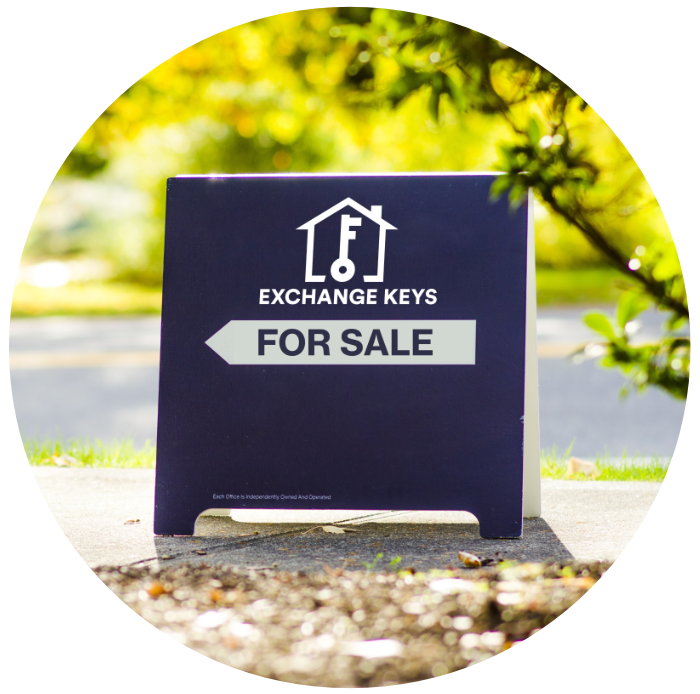 Buying a house doesn't have to be complicated.
Here at Exchange Keys, we pride ourselves in making sure you have the easiest time possible in what can be a daunting experience of choosing your new home, especially during the already stressful day to day events that comes with life.
You can view other members properties and browse through personalised photos and descriptions. You can also view any videos or virtual viewing they may have added from the comfort of your sofa, kitchen or even bathtub if you prefer, it really is that simple!
You have the option to message the buyer and ask any questions how ever small or silly. You can arrange an appointment to view or make an offer. It's just between you and the buyer no going through a 3rd party and waiting around for them to come back with the answer it's direct.
If you require a helping hand, our support team are available to answer any queries you may have.