Covid 19 Safe Property Viewings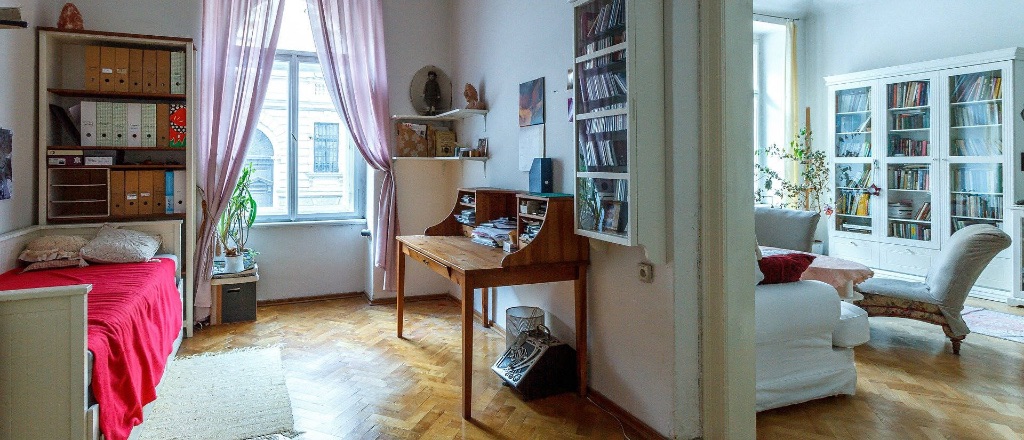 Ensuring Covid-19 Safe Viewings
Here at Exchange Keys we want to ensure that the property market keeps moving, but safely.
This means that we encourage property owners and prospects to respect a number of guidelines to minimise the risk of exposure to Covid-19.
Photography
If you are employing the services of a photographer, we recommend that you set out your fixtures, fittings and decoration as you want to portray your house before the photographer arrives.  This not only means they are with you for a minimum amount of time, but they also don't need to touch anything in the house.  Facemasks and hand sanitiser should also be readily available.  Insist that your photographer brings his own face covering.
Appointments and Viewings
Through modern technology we are now able to provide viewings remotely by your choice of software.  Where as in the past a viewing would require a physical visit, you can now provide walk arounds via apps such as Skype, Zoom, Whatsapp or Facetime.  Whilst we appreciate that, although helpful, a remote viewing doesnt capture the feel of the place it should certainly be considered for at least a first viewing.  
We understand that buying a house is a big responsability, and therefore sometimes a physical visit just can't be avoided. If this is the case then the seller should put plans in place to provide hand sanitisation, insist on face coverings / masks and the seller and prospect should maintain social distancing at all times.
Further questions or concerns?
If, as a seller, landord or interested party, you have any questions or concerns with regards to making an appointment then you can contact our support team at any time.