Housing market remains open during latest UK lockdown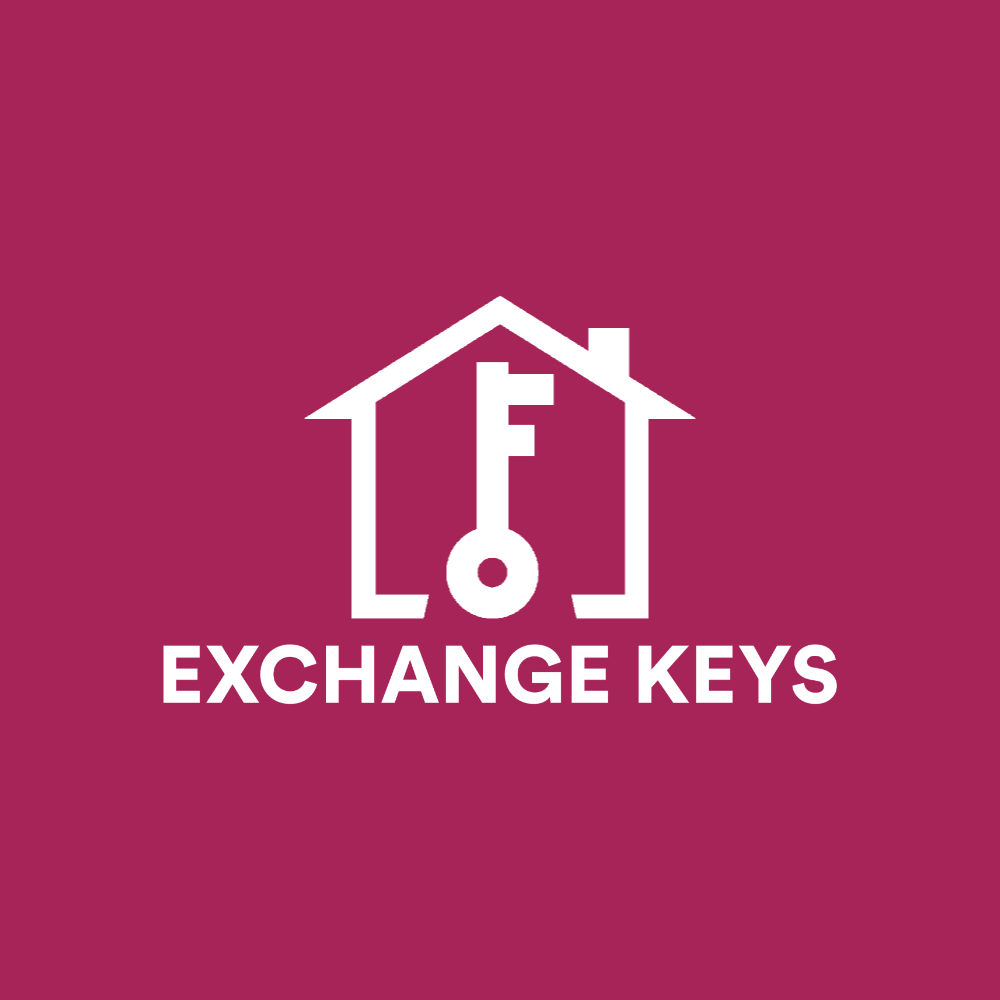 Written by Admin on 6th Jan 2021
The UK housing market remains open for business, despite the UK entering its 3rd Coronavirus lockdown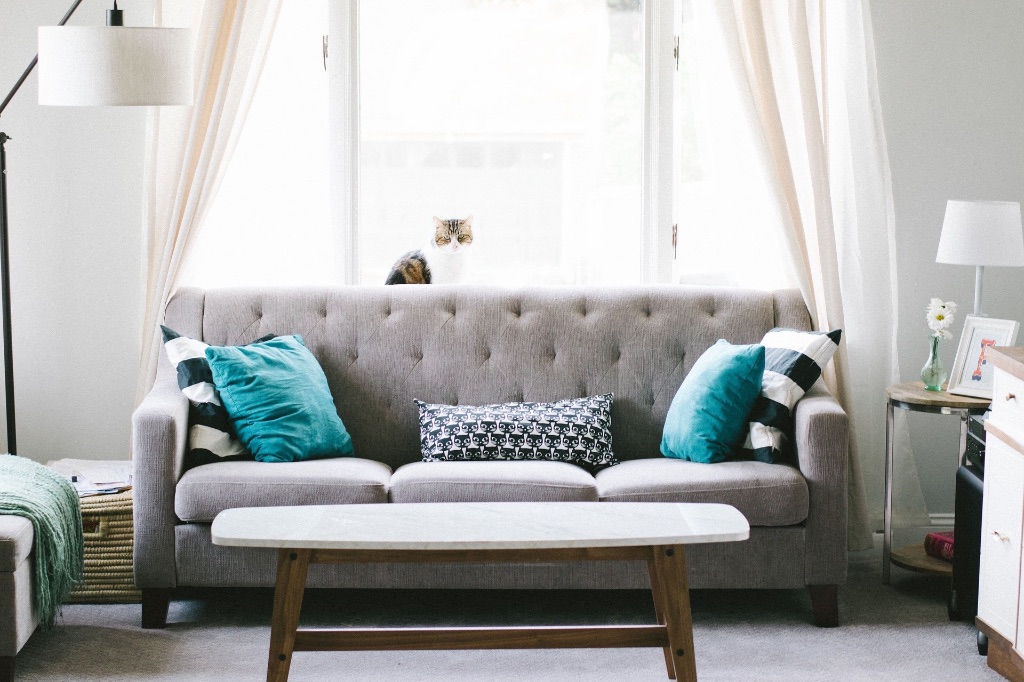 It's business as usual (well, the new usual) for the housing market, despite the UK entering its 3rd Coronavirus lockdown.
New measures have been put in place until the middle of February to ask people to only leave their homes for essential reasons, such as shopping for food, or medical care.  However, as long as government guidelines are adhered to, the housing market remains open for business.
Can you view properties?
Viewing properties is a limited exception where people are allowed to leave their homes.  This also extends to other services required for buying or selling your home, such as Surveyors, Removal Firms and Solicitors.  As has been the normal practice recently, social distancing guidelines must be adhered to at all times, including wearing a suitable face mask.  We also recommend washing your hands on a regular basis, or applying hand sanitiser.  Where possiblem, avoid touching surfaces or objects during a viewing and ensure the house has good ventiliation during a show around.
What guidelines can you take during a viewing?
There are a number of things you can do to help reduce or stop the transmission of Coronavirus such as
- Wash your hands before a viewing
- Apply Hand Sanitiser on a regular basis
- Don't touch fixtures or fittings in the property
- If possible, allow the prospects to view the house whilst you, the owner, stays outside or in a seperate room
- If its a first viewing, consider doing it virtually.
Can you move home during a lockdown?
Yes.  You are still able to move into your new home during lockdown but only removal firms, people inside your household (or support bubble) may help you with this. As moving home requires touching objects and fittings it is advised to wash your hands often and / or apply hand sanitiser.  
Are Estate Agents open during the lockdown?
Estate Agents will remain open during the lockdown, although it is recommended to visit only by appointment and ensure all measures are taken to prevent the spread of the virus.  Online estate agents will be able to provide information on properties and virtual viewings are a great way to stay safe whilst looking for your new home.