Preparing your home for sale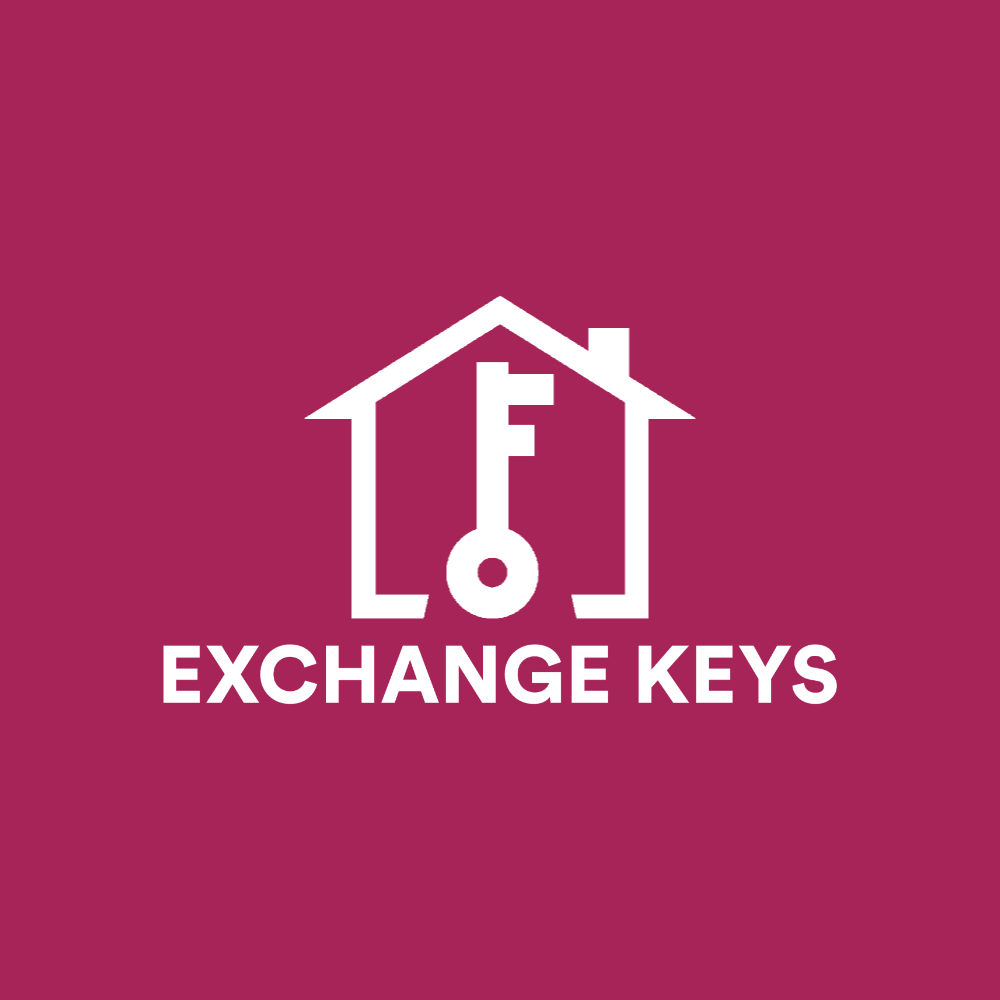 Written by Admin on 4th Jan 2021
Are you looking to sell your home, and fast? Here are some top tips on how you can make it happen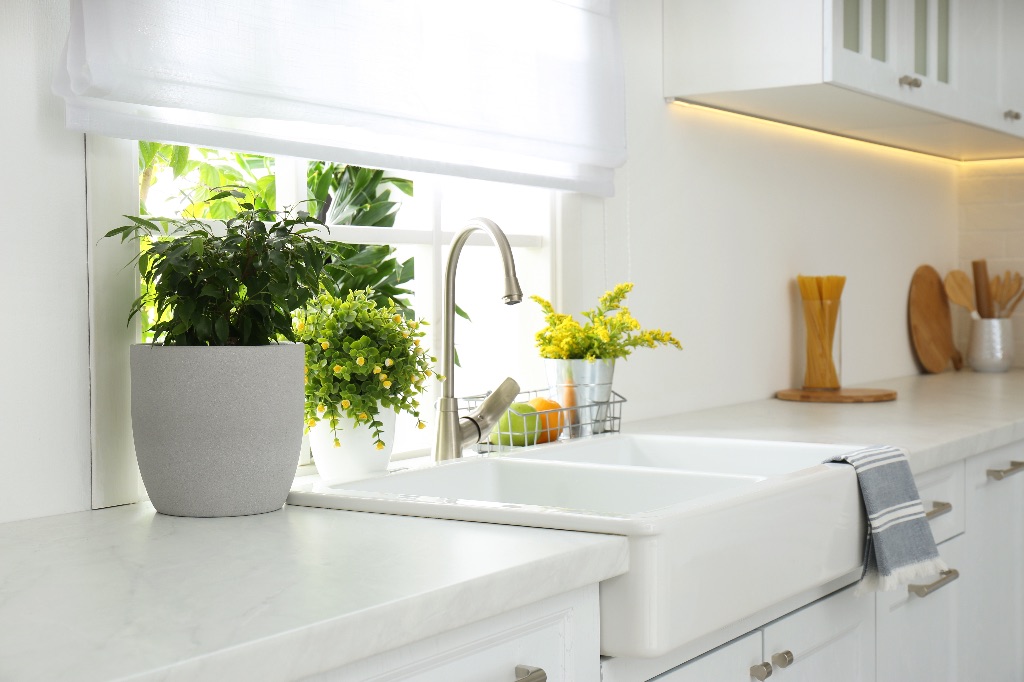 No matter if you've lived in your home for 5 or 50 years, moving out can be difficult for many reasons.  Maybe you have a sentimental or family attachment to it, or maybe you are moving for unavoidable reasons but love the home you have created.
We never know what life might have in store for us, and sometimes selling your home is a neccesity.  Here are a few tips from Exchange Keys to help you prepare for letting go of, and selling your home.
Curb Appeal
Curb appeal is attractiveness of the exterior of a residential or commercial property, as viewed from the street.  Make sure that the first impression of your property is immaculate or you might put them off before they even enter the front door.  If you have a garden, ensure it's kept well with short grass and well pruned bushes and plants.  The front door and window frames should be in great condition and attractive in appearance and brickwork clean and not in need of repair.  
Take a step back
You might think your home is perfect.  It's decorated and furnished to a high standard but it's been done to your own tastes and style.  In order to help sell your home quickly you need to depersonalise it.  That is, remove the "You" from the property and create a vibe that will appeal to a large market.  If a buyer has to invest in changing the property to their liking after purchasing it might put them off, so make incoming personalisation as easy and affordable as possible.
Remember, the buyer needs to be able to visualise the house as their future home.
Repair, Repair, Repair
Those little things that might have been on your "to do list" but didnt really affect you day to day.  Get them fixed.  If small issues are noticable it might ring alarm bells to the seller that there are bigger problems with the property that aren't immediately visible to the eye. 
Deep Clean
A dirty property won't sell. Period.  Ensure that floors and surfaces are immaculate, windows spotless and that the house smells fresh and clean.  Clean kitchen appliances such as the cooker and any white goods that might be included in the sale.   Avoid any activities (cooking with strong smelling foods) that might leave a lingering smell in the house during a showing.
Give it some love
Present the house as a home.  Little items and effort can go a long way into helping you sell your home.  Towels folded nicely on the ends of beds, ornaments in the living room, strategically placed mirrors can help to make rooms look brighter and bigger and freshly scented candles can create a nice ambience in a bathroom.
These are just a few tips that can help when it comes to preparing your home.  When you are ready to sell your home Exchange Keys, the online estate agent can help.