Property prices in the UK have risen at the fastest rate since 2016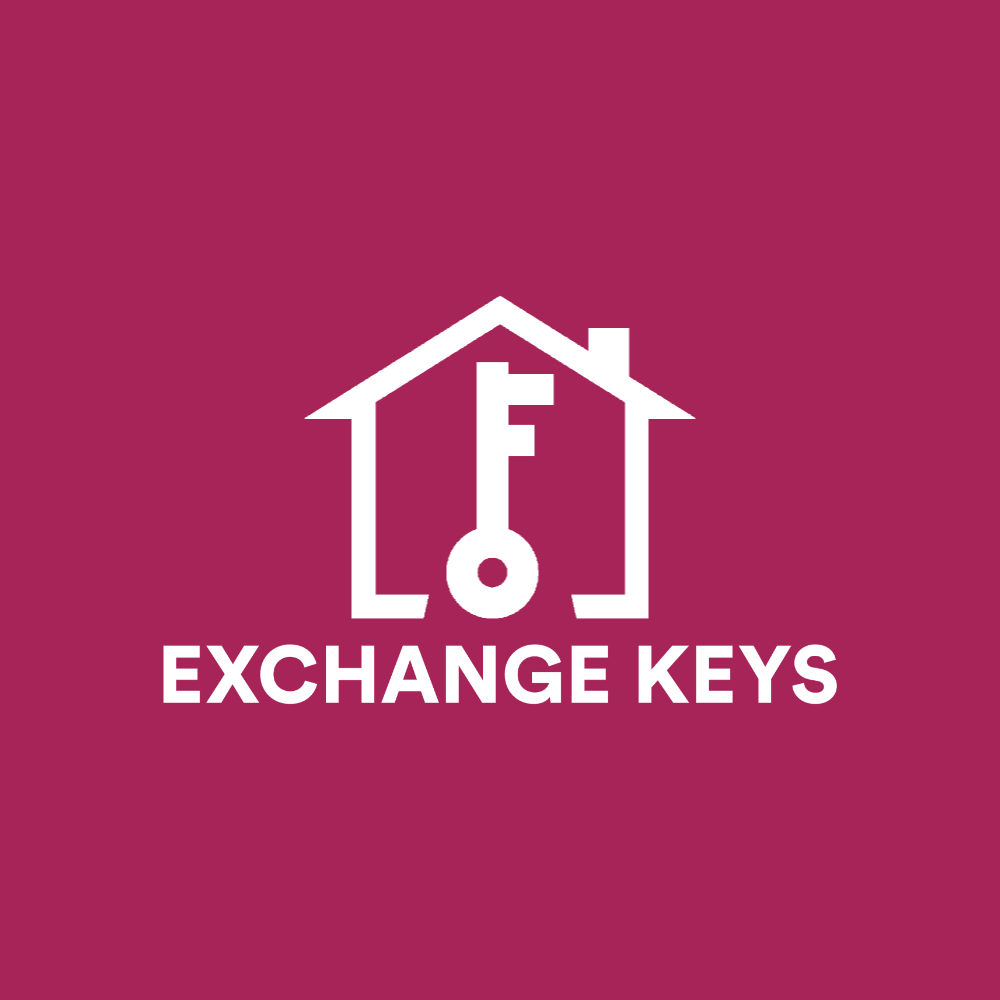 Written by Admin on 22nd Jan 2021
UK property price rise. The average house price across the UK is now £250,000 while in London the average price passed £500,000 for the first time.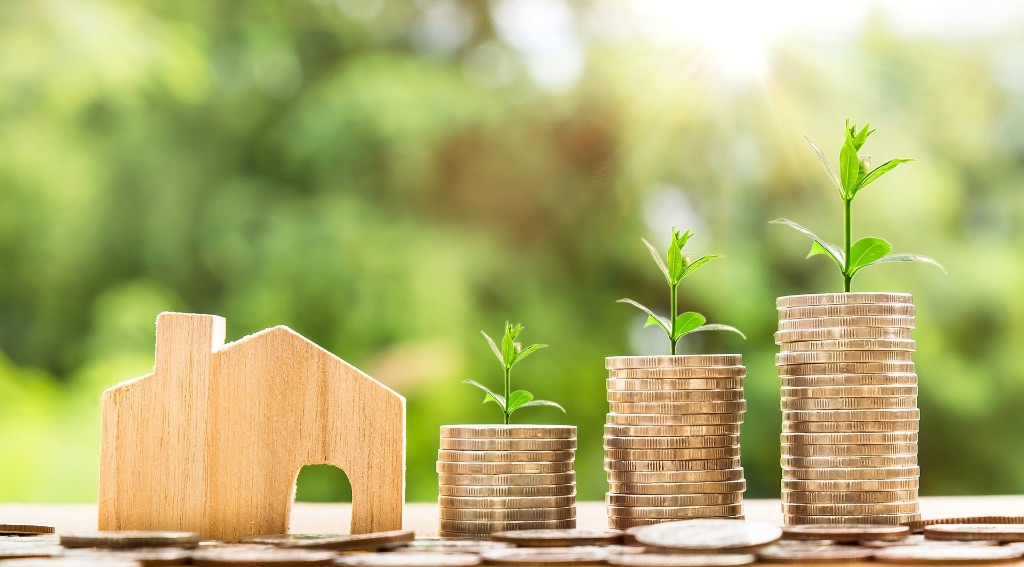 According to sources, U.K. property prices have risen at the fastest rate since 2016 with a change in lifestyle habits and government tax breaks cited as the reason for the boost.  Other reasons for the increase have been attributed to the rush to get properties sold and purchased before the tax break ends, creating a surge in demand.
The average price of a property across the UK is now reported at £250,000 whilst the average price in London passed £500,000 for the first time.  The average house prices has risen by £14,692 since the stamp duty holiday introduced last July, according to the ONS.  A considerable gain compared to the average saving provided by the tax cut - just £4,500.
But it's not all good news. Market experts say that the boom has peaked and expect prices to start dropping soon due to increasing numbers of people losing their jobs and uncertainty thanks to the Coronavirus Pandemic sweeping the globe.  The trends could soon come to a grinding halt with forecasters saying prices could drop up to 5% by the end of 2021.
The ONS have reported that the type of properties people are looking for have changed, with more preferring a detached property compared to apartments or maisonettes. This could be a reflection of the "lockdown" lifestyles that people have had to adapt to, with an increasing demand in private outdoor space.
With so much uncertainty ahead, the forecasts do look to take a turn for the worst, so if you are looking to sell now could be the right time.  You can save money on by selling your property for free, right here on Exchange Keys.