What is the future for the UK Housing Market?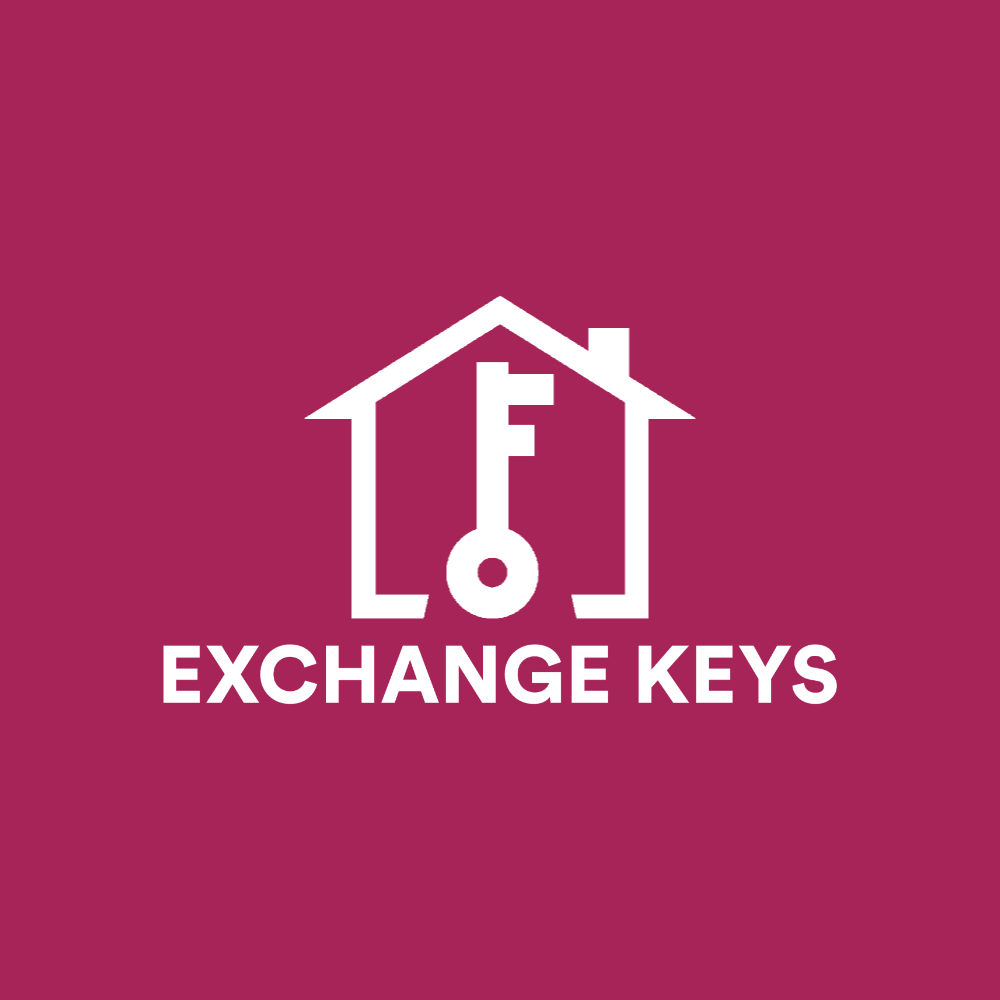 Written by Admin on 3rd Feb 2021
UK Property News. What is the future for the UK Housing Market?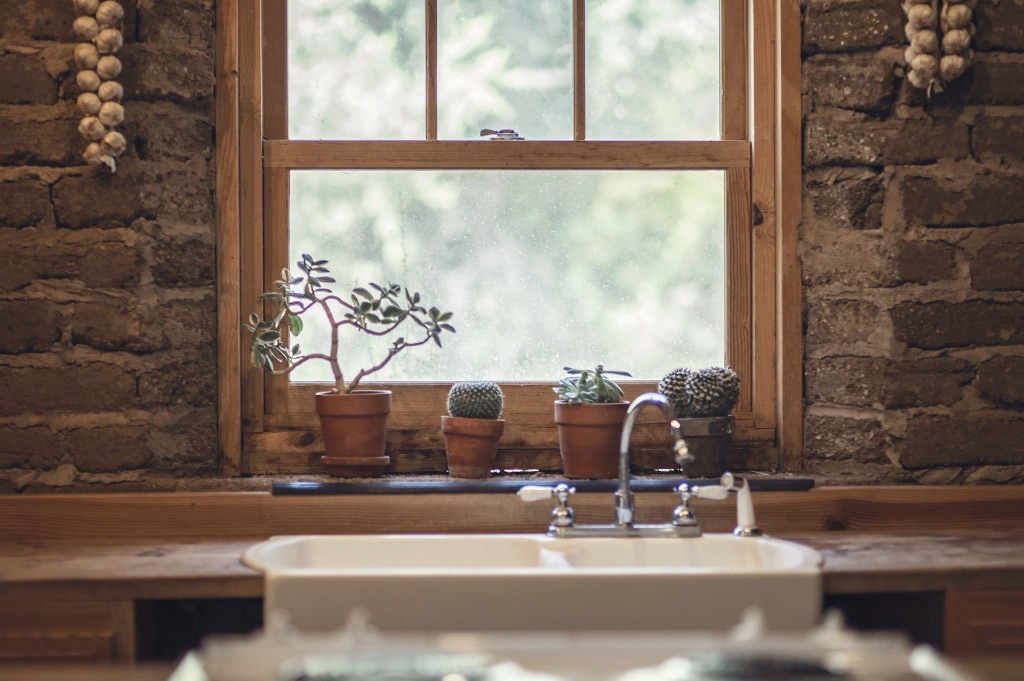 The UK housing market has defied all odds over the last 12 months.  As most areas of the economy have suffered as a direct result of Covid-19 related government strategies, the housing market has suprised many by not only remaining active but exceeding expectations.
In November 2020, UK house prices hit a 4 year high, almost certainly a result of the removal of the stamp duty tax as a stimulus to the market during the pandemic.
However, it's not all good news.  The activity in the market can be attributed mainly to wealthier home owners.  People who might be moving out of the city into larger homes in the suberb as private outdoor space became a premium luxury during the lockdowns.  The stamp duty effects on the other end of the market though, for new home owners, has not been so successful as many first time buyers have struggled to get accepted for mortgages.
The market is about to encounter a huge test, as the stamp duty incentive is due to be removed on March 31st 2021. The stamp duty holiday was introduced in July and exempts buyers from paying the transaction tax on the first £500,000 of residential property purchases, saving them up to £15,000. Many are calling for it to be extended however the treasery seems set on the deadline.
Previously, back in 2008 when a stamp duty holiday was withdrawn the surge in sales it prompted fell away sharply.  This time, with many people out of work and a slumping economy it is forecasted that the market will enter a decline.
For people near bottom of the property ladder, there are very few signs that the market will get easier.  
Selling your property?  We are a U.K. Online Estate Agent providing a digital marketing platform to market your houses.  Sign up free today.