When does the UK Stamp Duty Holiday End?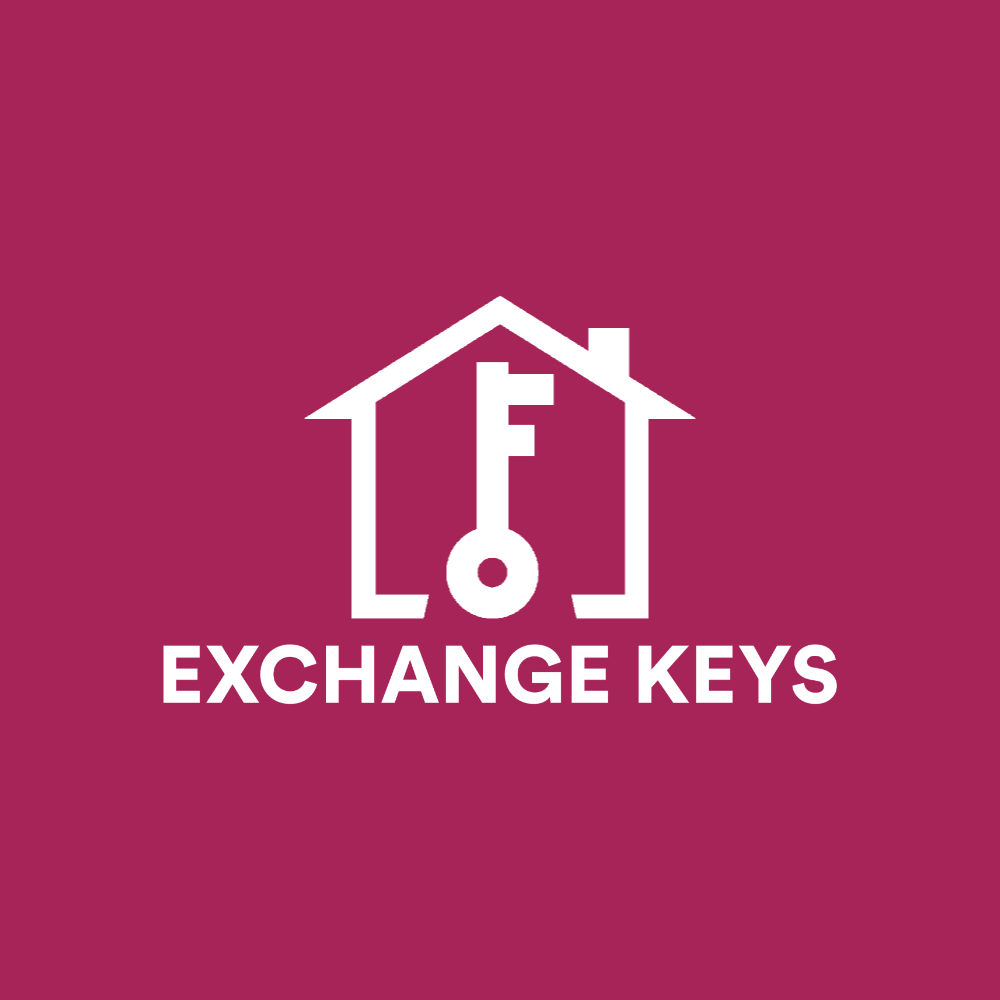 Written by Admin on 12th Feb 2021
Buyers in the UK Property Market have been enjoying a holiday on Stamp Duty. But it's soon coming to an end. What does this mean?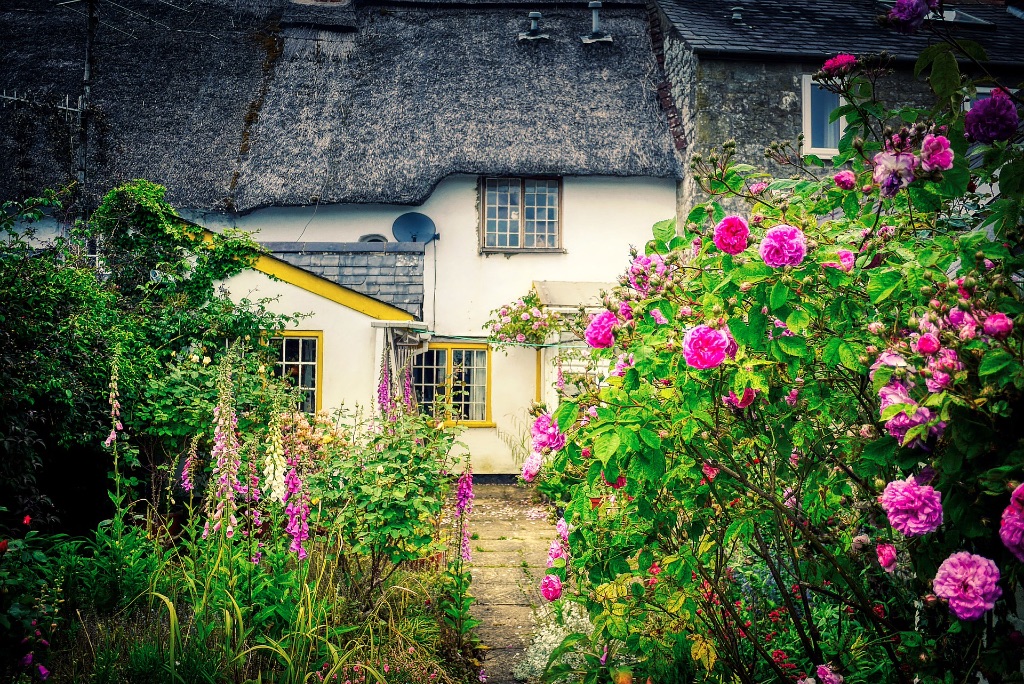 Firstly, what is the Stamp Duty Holiday?
Putting it simply the holiday on Stamp Duty payments has meant that it is not payable on property purchases up to £500,000, saving up to £15,000 in tax payments.  This is due to come to an end on the 31st March, 2021.
Typically, Stamp duty increases the prices of properties and can mean the housing market becomes less active.
The government have announced that they wont be extending the Stamp Duty holiday, with forecasters predicting that this will cause the UK housing market to slow down.
If you were considering moving house, but havent already got a purchase in motion, it might be too late to take advantage of the Stamp Duty holiday.
But what if your transaction doesnt complete by the Stamp Duty Holiday deadline?
The chances are you WILL need to pay it, so make sure you have the extra money budgeted in case your purchase doesnt go through in time.  There are a few factors that could mean there is a delay in your purchase, such as mortgage decision times or a long buying chain / collapse in the chain.
To speed up the process and beat the deadline, make sure you supply any information requested from mortgage lenders, estate agents or insurers straight away.  Every day matters and could be the difference in saving thousands on your stamp duty tax payment.
Will the Stamp Duty deadline be extended?
The UK government have said no.  But it's possible that if they start to feel the pressure of the market, then it could happen.  Be sure to write to your MP to see that if it can be extended, or at best, phased out so that formal offers accepted on a properties, in writing, before the deadline, can be completed afterwards and still get the advantage of the holiday.
Selling your property?  Why not list it on our digital platform completely free of charge?